Welcome to the world of ready-to-use instrumentals for rappers and singers. 'Type Beats' or 'Type Beats instrumentals' is the reigning cult leveraging an extraordinary symbiosis of music producers and artists from all over the world. Creating your own album has never been so easy. The number of songs created with readily available Type Beats instrumentals heading the charts have mounted profusely.
What does "Type Beat" mean?
Type Beats are bespoke instrumentals created from existing compositions/songs to cater to the needs of rappers and singers. The producers use the prevalent BPM, drum sounds and structure of the original song. However this practice is not new. Producers have been using this trick for decades but the amount of popularity that it has gained in this millennium is staggering.
The process: All that you need to know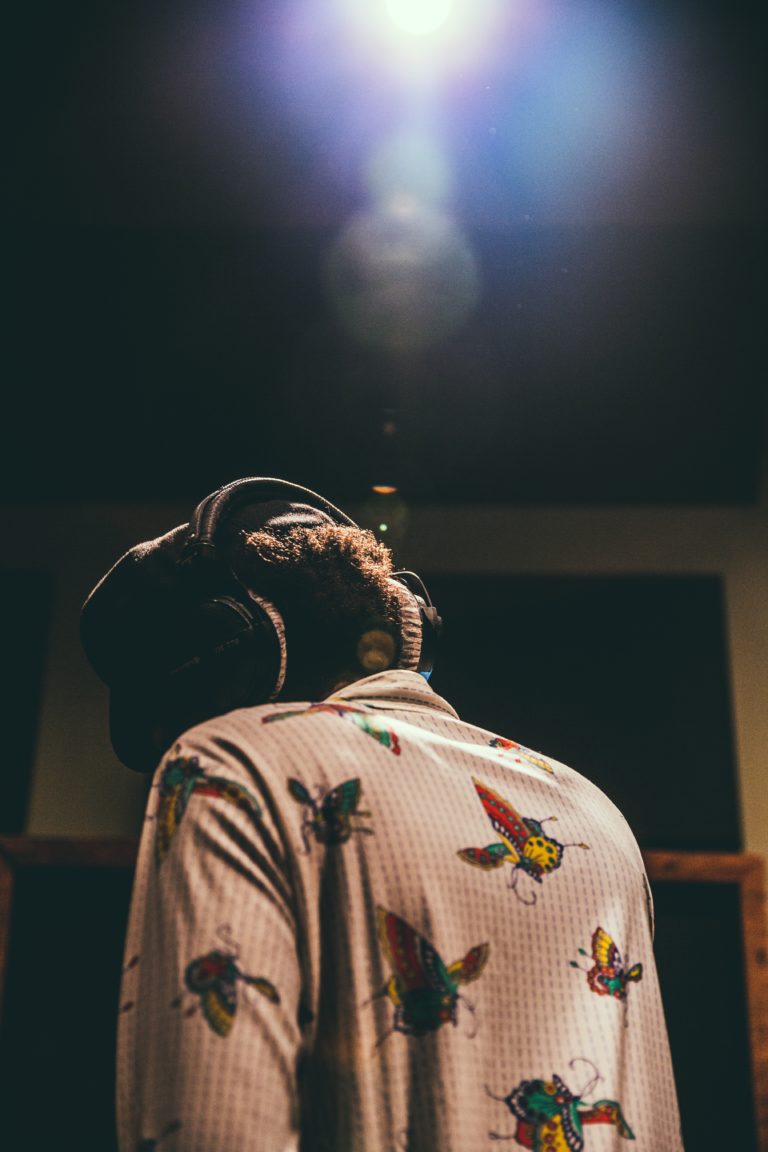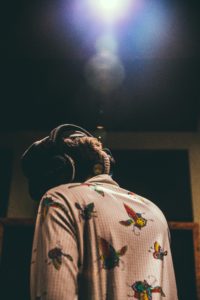 In 2014, a 22-Year-Old UK Producer named "Menace" produced a Hip Hop beat which was uploaded on YouTube. The beat was sold to a Brooklyn rapper named "Desiigner" who made a song called "Panda". It went on to be a huge hit in just a few weeks. This is how simple the entire process is. Today, there are plenty of "Panda Type Beats" or "Desiigner Type Beats" that you can find on YouTube.
Type Beats instrumentals are bought and sold through specially created forums or websites such as Beats Avenue. YouTube is where it started from, so it is the number one choice of the creators and singers/rappers. Several forums have also blossomed to capitalize on the success this trend has generated. Some of the other equally popular sites are Soundclick, Soundcloud, Beatstars and ExpertBeats.
Beats are uploaded for display and promotion. Most of the time, they are embedded with the name of the artist the beat is inspired from, making it easy for the singers/rappers to identify the beat of their choice and to the makers – as they intentionally capitalize on the names of popular artist.
Music creation software FL Studio facilitated the making of personal Type Beats instrumentals to be uploaded on YouTube or preferred internet site. This medium provided a direct link to the maker, the artist and the audience.
Most of the beats available on the internet are for lease. Non-exclusive licenses are generally sold between $30 to $99, while exclusive licenses are sold around $300 to $1500 – generating straight bucks to the producers.
Which Type Beats Instrumentals Are The Most Popular?
The most popular Type Beats instrumentals are in the genre of HipHop, such as Drake Type Beat, Future Type Beat, J Cole Type Beat, Chief Keef Type Beat, Young Thug Type Beat…
In R&B, the most popular Type beat is: Chris Brown Type Beat, while in Pop music, it's Justin Bieber Type Beat
Reasons for Type Beat's popularity
Here is a look at three reasons of what makes it more popular:
Used by All Those You Know
It is espoused by top contemporary rappers and producers. Names like Kanye West, Jay Stacks, Desiigner, and more – all have been seen using it.
Benefits to the singers and rappers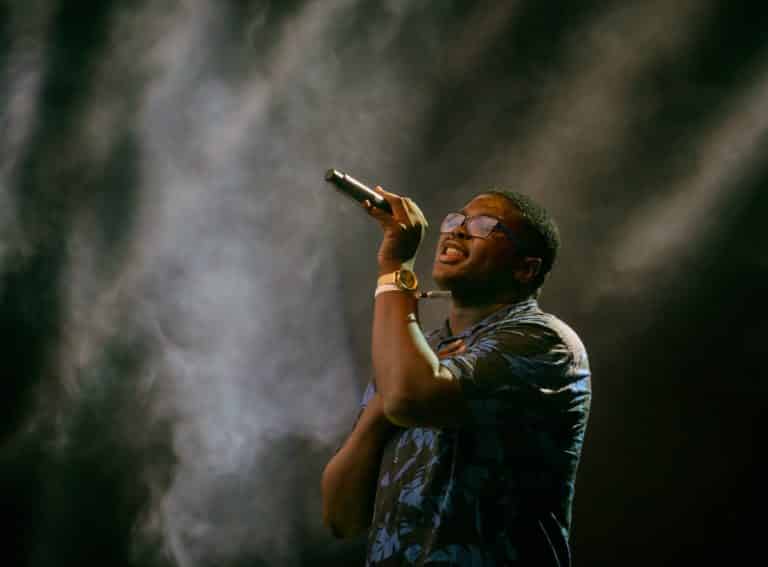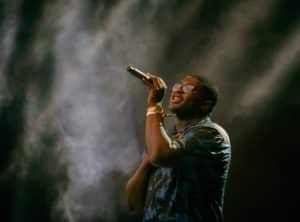 Type Beats instrumentals have made it easier for the singers/rappers, musicians and other artists to launch themselves, create albums, mixtapes by facilitating the right beats/instrumentals for their project. While earlier it would be a dreary task to locate the right producer or find the right beat, with the help of the Type Beat trend, rappers and singers get hold of their beat more easily.
Benefits to the producers and beatmakers
To the producers, it means instant paycheck. They create beats as per the demand and capitalize on their craft.
Despite having pros and cons, the Type Beats instrumentals trend is for here to stay. Its popularity is on the rise and with its usefulness, there is no reason for you not to try it out too.
Whether you are an amateur or a pro singer/rapper, check out some awesome beats in different genres at Beats Avenue now! Pop, Hip Hop, R&B, Electro, Gospel/Christian, Latin beats available!
What do you think about the Type Beats phenomenon? What Type Beats instrumentals are you most interested in? Just comment below.