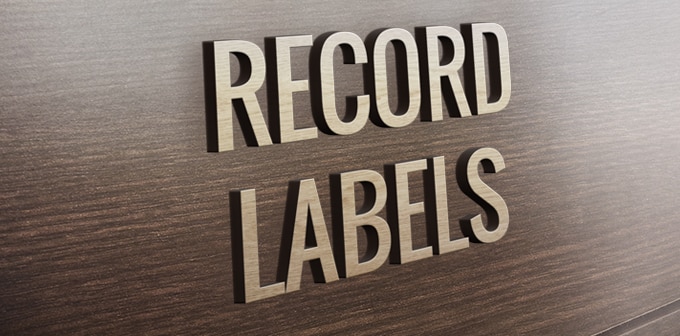 How can I submit my music to record labels?
Music submission to record labels has never been an easy task…
In this article, I will give you a few tips to have your demos heard by record companies. Of course, we tend to always believe that we need to have a big network or someone pulling strings for us but there are still new ways that are reachable for every artist.
The classic way of submission is the most commonly used but certainly not easy. However, other indirect means exist and new opportunities have arisen due the late changes in the music industry.
Here are 3 ways you can submit your demos to record companies:
1. Classic way for record label submissions
First of all, you've got to be aware that the first person you'll have to convince in a record company is someone called an "A&R" (Artiste & Repertoire). He is in fact an Artistic Director who is responsible in selecting the artists that would fit best his label's needs. So the first guy you have to target is him.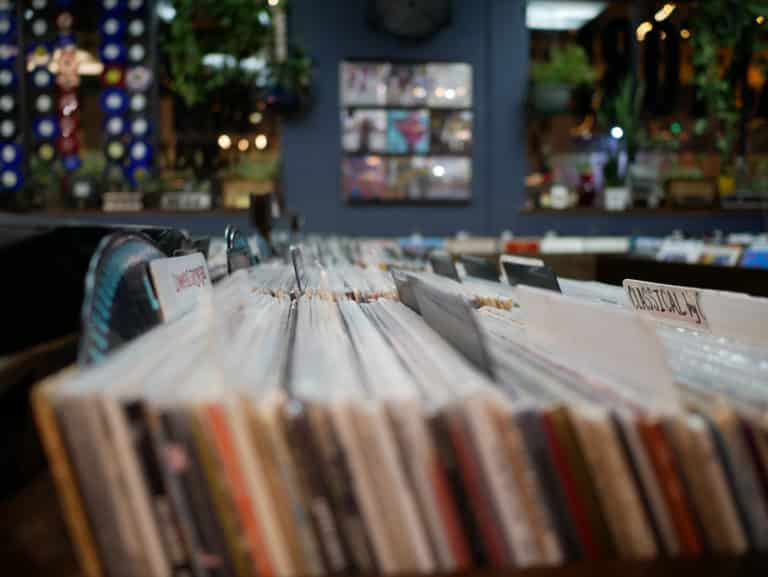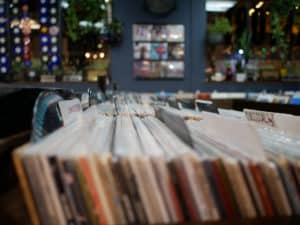 In general, most record companies, at least major record companies (e.g. Universal, Sony, Warner), do not accept unsolicited material by postmail or email. Your demos must be recommended to the labels' A&R departments by music managers, agents, producers, radio DJs… In the USA, even lawyers can recommend you, this is quite common. The reason behind this is that labels believe that these people understand well the creative objectives of each label and thus make appropriate recommendations. To make it clear, they don't want to waste their time… And you shouldn't waste yours either. So you have to find a guy that could represent you and submit this music for you. So, it's always the same, first you have to learn how to market yourself, how to promote your music in order to be noticed!
However, depending on the country you live in, there are some record labels accepting demos directly on their websites. For example, you can submit your music to Sony Music France's labels (Columbia and Jive/Epic) on the following this link: www.sonymusic.fr/contact/
So you can check out different labels' website and see if you have possible ways for online demo submission. Of course, you have to be aware that the chance your music will be heard is quite low compared to having someone introducing it for you, but this is worth a try
2. Indirect way via a publisher
The indirect way to submit your music would be through A&Rs from music publishing companies. These types of A&Rs can be approached more easily than the ones from record labels. The reason behind this is simple, these guys always need to hear new music to enrich their catalogue. In fact, the duties of these publishing A&Rs are not only to sign new songwriters but also to pitch songs and make as much money as possible from their exploitation (royalties…). So, the more songs they listen to, the more chance they'll find something good for their music database and their clients. Therefore, if they feel that they have a song with a good potential and a great singer that goes with it, they can introduce the whole package to some of their A&R colleagues in music labels. If the singer gets signed, then everybody wins, the record company and the publisher.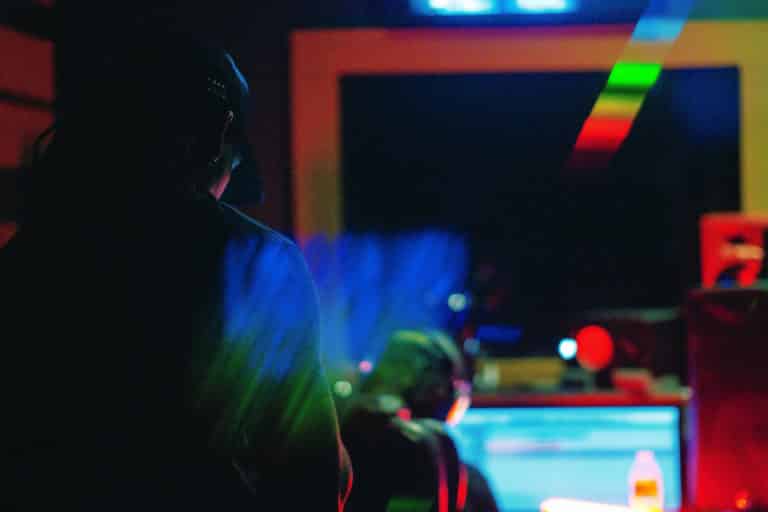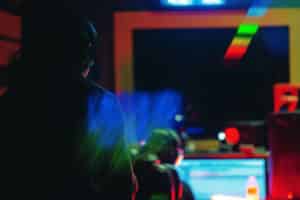 Imagem is one of the largest independent music publishers in the world. Their A&Rs are quite active and attentive to the new trends and singers with potential… So if you think your music has potential, you could try to contact them directly… Here's the link to their website: www.imagem.com
You can also check out Taxi.com which is a website specialized in music placement… They have a section where you can check offers from different music companies, even from famous music producers looking for singers to sing on their songs etc. Check it out: www.taxi.com/industry.php
3. New ways of submission
The third way is related to the opportunities arising from the changes in the music market. No one can deny the fact that the internet has forever changed the face of the music industry. More and more digital music is being sold compared to physical CDs and an artist has to be online to promote himself. The future is digital, no doubt about it and this is why Russell Simmons, famous founder of Def Jam Records, entrepreneur Steve Rifkind and film director/producer Brian Robbins have recently teamed up to open a new label called "All Def Music". The label's objective is to focus on the development and promotion of artists via YouTube. You may have heard of Niykee Heaton. She is the first artist signed to All Def Music and was recently toping the Charts with her single "Bad Intentions".
You could do the same by uploading your original music on YouTube. First of all, of course, you would need a nice produced song. But "how to make a demo?" Ok, I hear you… In fact, this is quite simple. For example, on websites like Beats Avenue, you can find some top quality beats for sale (instrumentals) at an affordable price. You can browse a large catalogue of royalty free beats: Pop beats, Rap instrumental/beats, R&B beats, Club beats, Gospel beats. Once you have your song ready, you can upload it on YouTube and start promoting it. You can then submit it on All Def Music's service: http://add52.com/. It uses an algorithm that measures plays, shares and other factors to determine acts' most popular tracks.
So now your turn to play, don't wait no more! You know how to get your music heard by music industry executives!
Have you had any experience with music labels? I would like to hear from you, please comment below ;-)
---
Author: Steve C. has been in the music business as a manager for artists and music producers for more than 10 years. He's always happy to help artists by sharing tips about music business!