How to get your music on iTunes is a serious question that needs to be answered once and for all!
Being an indie recording artist… You do it because you love the music, the hustle, the grind for success. You do it because something in you is driven to achieve superstardom. You know you have what it takes, but that doesn't mean you aren't crunched for time.
When you're an indie recording artist, there's so much to do. You have recording music, performing, promoting your music, writing songs, crafting your image, and we still haven't even got around to the most important ingredient to success as a musician… Getting your music onto the right platforms so your fans can purchase it is essential to your success. I'm sure you have heard of platforms like Spotify, Google Play, and the father of them all, iTunes.
So, let's answer the question that all musicians eventually have: How to get your music on iTunes?
To do this quickly, efficiently, and cost effectively you have to choose the right music distribution company.
Their job is to take your music, put it in these marketplaces like iTunes and collect your royalties. It sounds pretty straight forward. But there are so many music distribution companies to choose from and each has their own set of pluses and minuses.
So who should you choose?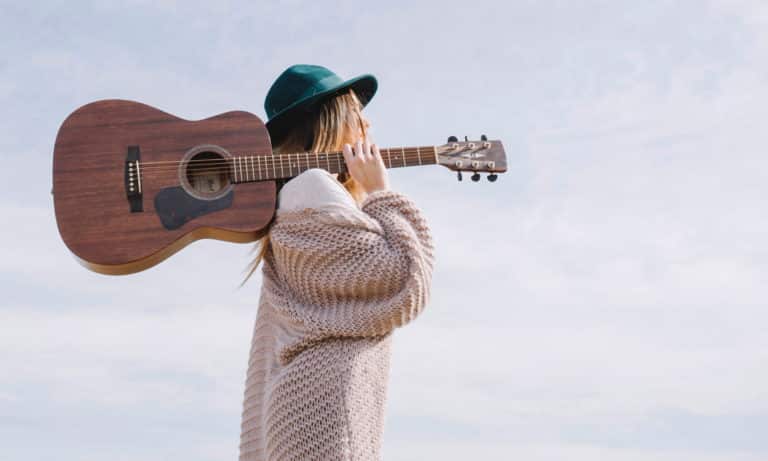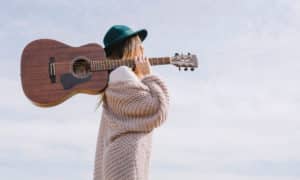 There's Tunecore, Zimbalam, and CD Baby… All pretty good music distribution platforms. I know several people that have used each one with varied results. How did they make their decision? Mainly the choice to use one of these platforms was based solely on name recognition. One of those "A friend of a friend used it, and he said it was good" type of situations. But that doesn't mean that they really chose the best company when it comes to fulfilling indie artist distribution needs.
Well, I have some news for you…
Today I'm going to introduce you to a music distribution platform that not only has the recommendation of many artists around the world but also has the ease of use and pricing to back it up!
That platform is none other than Songcast! With them, the question of "How to get your music on iTunes" is answered more easily than ever.
With Songcast you can easily distribute your music to iTunes, Spotify and all the other online music marketplaces in just a few clicks. Yes it's really that simple. Upload your music in a few clicks and have it distributed to the largest music marketplaces in the world with just a few more clicks.
But let's talk about pricing. Some of these online music distribution companies can get quite expensive. But as an indie artist, you're not trying to blow a bunch of cash, you're trying to perfect your craft, sell your music, and make a profit. Songcast understands this. That's why they don't charge you an irritating annual fee per album like CD Baby and many of the other music distribution platforms.
No hidden cost, no hidden fees, and you keep 100% of your royalties!
All of this for only $59.00 per year. Unlimited albums, unlimited songs. 1 low price.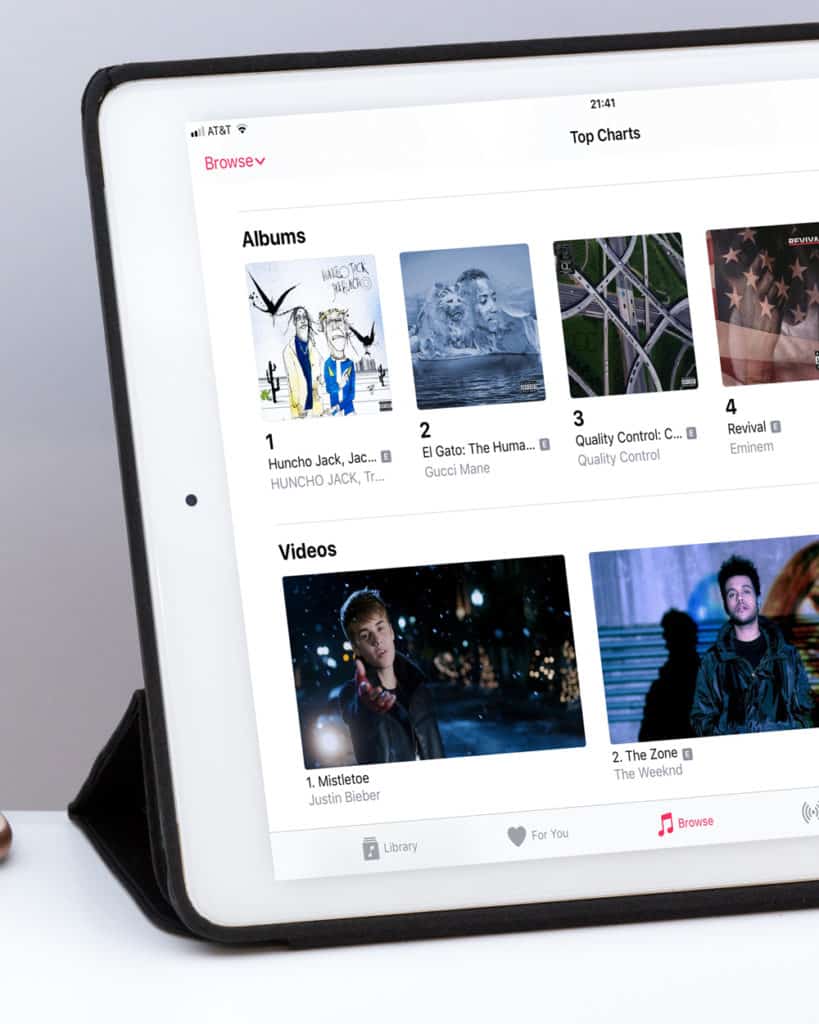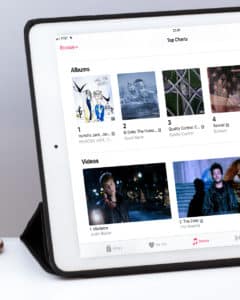 Artist are quickly realizing that you can't beat the deal that Songcast has to offer, plus if you combine the distribution power of Songcast with the power of Beats Avenue you can have your album recorded and in your fans iPhones and MP3 players in record time! Let me explain, Beats Avenue has Pop beats for sale, R&B beats for sale, and Hip Hop beats for sale. So you don't have to search for weeks or even months for the perfect instrumentals to lay your vocals on. Beats Avenue has industry ready beats by some of the best up and coming producers in the world all in one place!
Songcast for the distribution & Beats Avenue for the instrumentals to lay your vocals on. The secret weapons of successful indie artists.