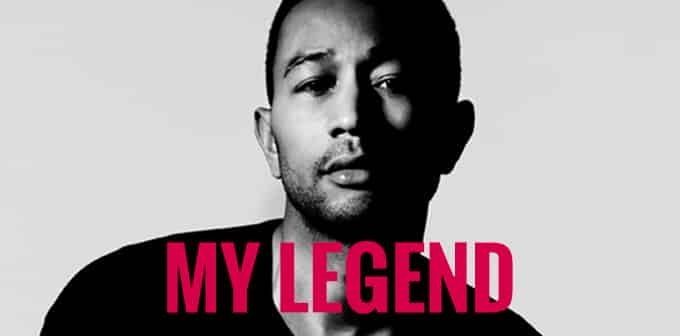 John Legend Type Beat "My Legend", the new Pop Ballad (piano only) on Beats Avenue
"My Legend" is a John Legend Type Beat, composed with piano only. The Booming Brothers wrote this new pop ballad being inspired by John Legend's hit single "All Of Me".
This instrumental will please all the instimistic music lovers. It is for sale today on Beats Avenue!
Download this John Legend Type Beat and more pop beats on: www.beatsavenue.com/PopBeats