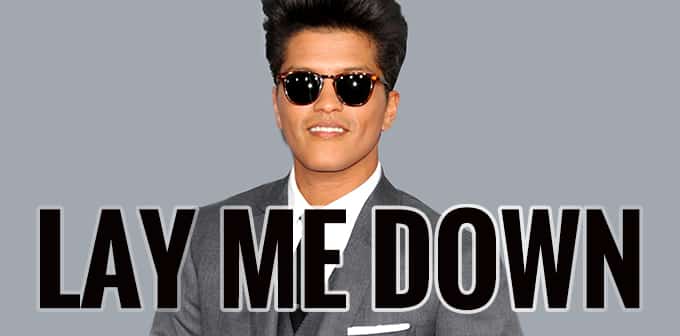 Looking for a piano beat or romantic beats ? Check out the new pop ballad of Beats Avenue : « Lay me Down »
The piano beat « Lay Me down » is a romantic beat inspired by the pop ballad « When I Was Your Man » by Bruno Mars, one of the best piano ballad of the last decade.
Get this piano beat with exclusive rights for $407 before Feb 16th on Beats Avenue. You'll be the unique user for this beat and nobody else would be able to buy it.
After Feb 16th and if the music has not been purchased with exclusive rights, anyone will be able to purchase a non-exclusive license (Standard, Gold, Platinum or Sync).