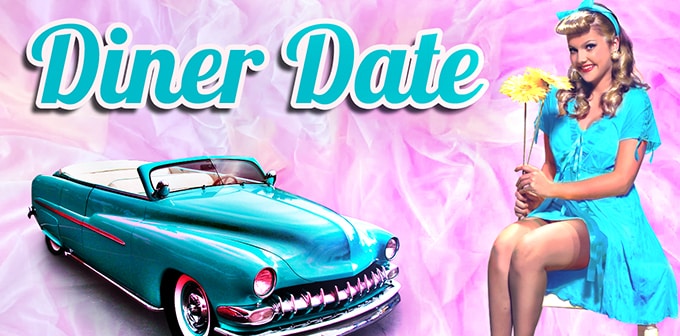 New Retro Pop Beat on Beats Avenue: « Diner Date », we're back in the 60's!
« Diner Date » draws influences from classic oldies music. This retro pop beat has a vintage flavor sound but modern in the meantime.
Vintage pop music is getting more and more trendy, especially since the latest huge success of Meghan Trainor's hit single « All About That Bass » or Olly Murs' single : « Dance With Me Tonight ».
If you are looking for retro beats, « Diner date is now available with exclusive rights until Feb 23rd at the price of $397 on Beats Avenue.
After Feb 23rd and if the music has not been purchased with exclusive rights, anyone will be able to purchase a non-exclusive license (Standard, Gold, Platinum or Sync).