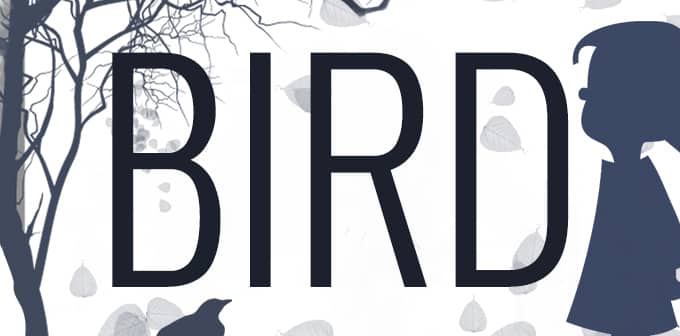 New Acoustic Pop Beat "Bird"
If you're looking for a nice piano ballad in the style of singer Birdy, then we've got what you need. Check out "Bird" instrumental, recently produced by Booming Brothers for Beats Avenue. This track is now available for lease (Standard, Gold or Platinum license).
Download Pop Beats and various genres of royalty free instrumentals on Beats Avenue now!
Looking for quality music? Buy beats at: www.beatsavenue.com