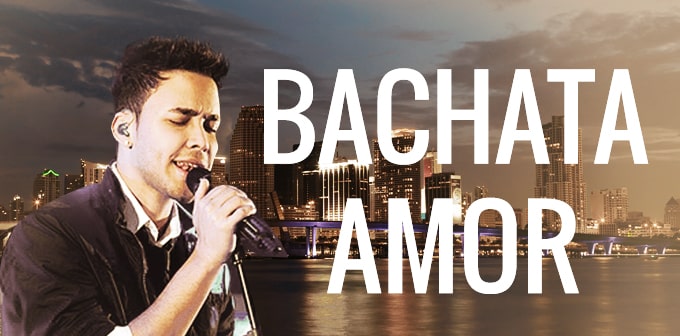 Latin Flavor with "Bachata Amor", new exclusive beat available today!
A new instrumental has been produced by Booming Brothers for latin music lovers, here it is: Bachata Amor! As the title indicates, it's a bachata music ballad in the style of Prince Royce.
This instrumental is available for purchase with exclusive rights for a few days only, until Oct 15th precisely. Only one unique user has the possibility to acquire it during this period, so don't wait if you like the sound. The price is $899.
If the music has not been purchased with exclusive rights before Oct 15th, then anybody will be able to buy it under one of our leasing licenses (Standard, Gold or Platinum).
What do you think about this bachata beat?
To buy this hot beat, please go to the following page: Exclusive Beat "Bachata Amor"
Bachata beats for sale, pop beats, club beats available only at: beatsavenue.com