These past few years, the demand for Trap beats for sale has greatly increased.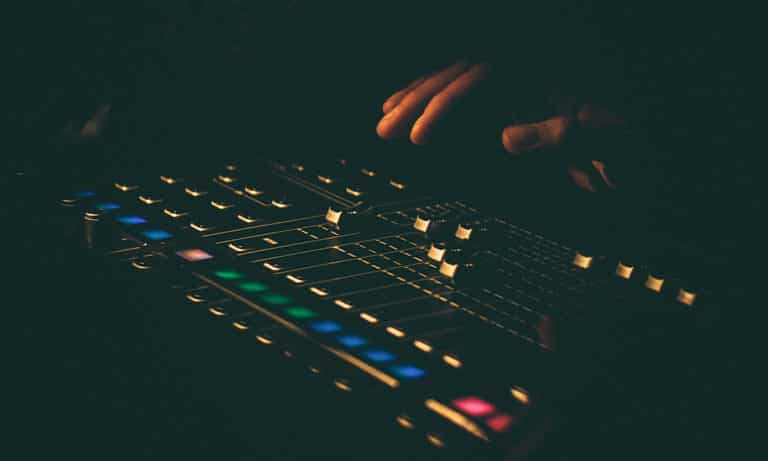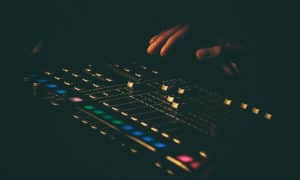 Trap music finds its origins in the US Southern Hip Hop in the early 1990s, but it started to become more popular since 2012 when electronic music producers and DJs started to include Trap drums pattern in their music. Technically, they also started to use samples from the Roland's TR-808 drum machine, including loud kicks and snares, triangle, triplet hi hats, and low end bass samples.
The new sound they created made a huge impact in the Dance music world and in the meantime, made Trap music become more popular within the Rap industry.
New school subgenres such as "TrapStep", "Chirp", "SeaPunk and "PsyTrap" also emerged recently.
In these new Trap styles, you will often hear sampled and pitched vocals, FX and synths.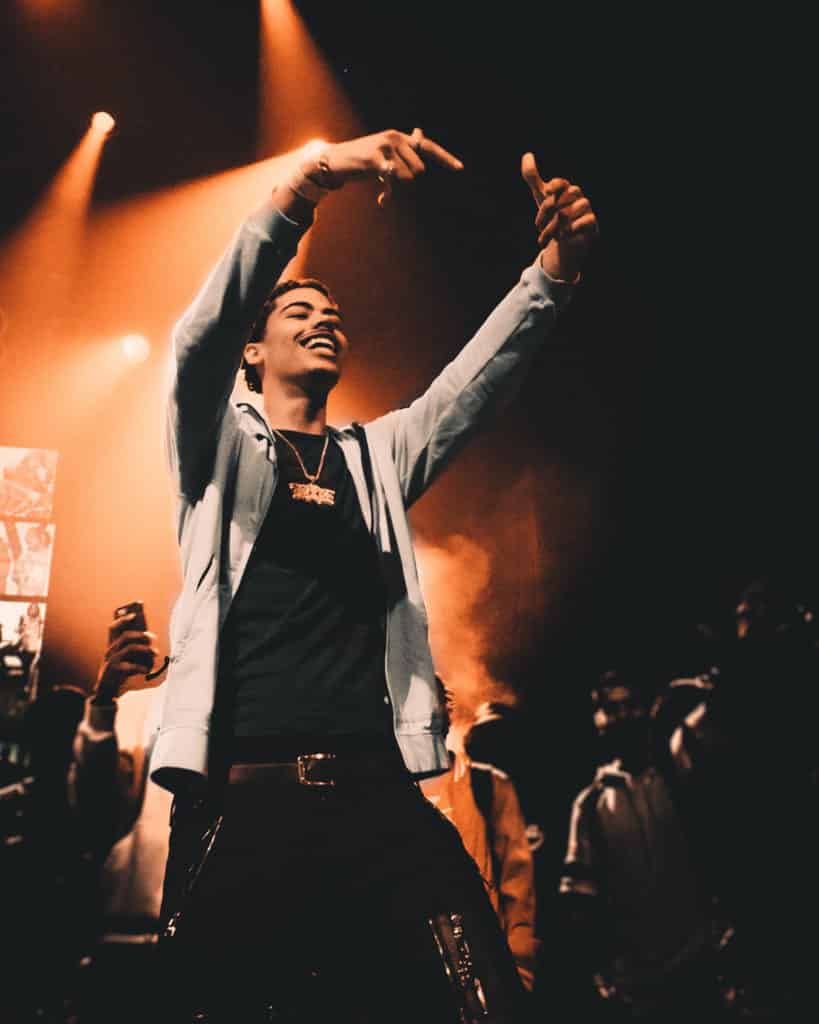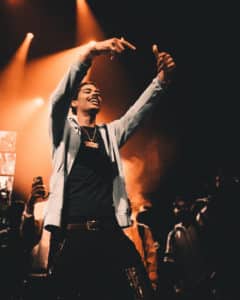 Today, many producers are making Trap beats to answer a huge demand from rappers and singers. But among the huge number of beats selling websites, where can you find top quality Trap beats that could fit your project?
Well, you don't need to search further! At Beats Avenue, we have among the best trap beats you will find on the net. Check out these hot Trap beats: "Wild Girl", "Tank" and "El Gueko" produced by the talented producers Goldy Beats.
Click here to listen to our banging Trap beats.
And leave us a comment below to let us know what you think. ;)